Duck Creek acquires two cloud-based insurance platforms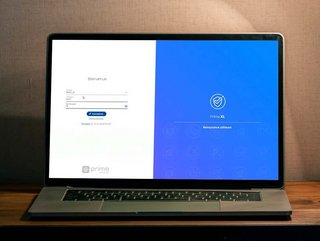 Duck Creek Technologies has acquired two cloud-based insurance SaaS platforms, covering reinsurance management and compliance, from software firm Prima.
Duck Creek Technologies has agreed to acquire two cloud-based SaaS solutions, one covering commercial reinsurance management and the other a compliance platform, from French software company Prima Solutions.

The US-based P&C software firm is buying the rights to Prima XL, a cloud-based reinsurance software platform that stores and analyses data for insurers, reinsurers, and brokers. It lets insurance businesses track all relevant information related to reinsurance policies, giving them a single place to manage all of their policies from underwriting to switch and renewals.

It is also buying Prima Compliance for Solvency II, a cloud platform for managing regulatory compliance in line with the European Solvency II directive. Duck Creek intends to continue offering the software in the French marketplace. The technology firm said its two new acquisitions would complement its existing European operations in the UK and Spain.

Insurance undergoing a once-in-a-generation modernisation

Duck Creek CEO Mike Jackowski says: "The insurance industry is undergoing a generational modernisation of its technology infrastructure while organisations seek innovative ways to better manage the entire end-to-end insurance cycle in the cloud. Core systems for policy, rating, billing and claims are advancing at a rapid pace, and Duck Creek is a well-positioned leader here.

"In addition to our global core systems vision, by adding Prima XL to our product family we are focused on accelerating insurance carriers' technology goals by delivering evergreen, intelligent, cloud-based SaaS solutions that streamline and automate reinsurance operations."

As part of the deal, Prima Solutions CEO Julien Victor will join Duck Creek in the role of Managing Director. He says: "We are delighted to join the Duck Creek group. Existing and future clients will benefit from the international footprint of a leading insurance software vendor, combined with large and seasoned teams of functional and technical experts. I am convinced that this transaction will increase the leadership positions of Prima XL and Prima Compliance in their respective markets."