Dental insurtech Bento grabs US$8m for oral healthcare app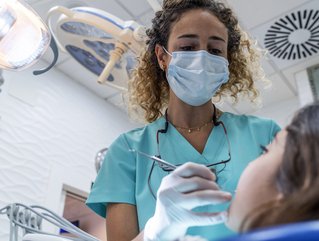 Dental insurtech Bento has secured US$8mn as part of its Series A round, as it bids to improve access to oral healthcare for all Americans.
Dental insurance disruptor Bento has raised US$8.1mn in funding after closing a Series A round led by Boston-based Schooner Capital.
Bento, which says it is on a mission to "expand access to better oral healthcare for all Americans", has developed an AI-powered platform that connects consumers, employers and associations with dentists and dental service organisations. The platform is currently utilised by 100,000 dentists US-wide and is endorsed by the American Dental Association. Bento says that the platform improves transparency around pricing and improves access, tapping into a potential "US$140bn market opportunity".

The latest raise follows little more than a year after Bento's US$2.1mn seed round. It will use the fresh capital to develop its app further and launch a nationwide sales effort. Last week, it recruited Chip Huffman, a veteran of the dental benefit industry, as its new Chief Sales Officer.

Other participants in the latest raise include York IE Capital and Companyon Ventures.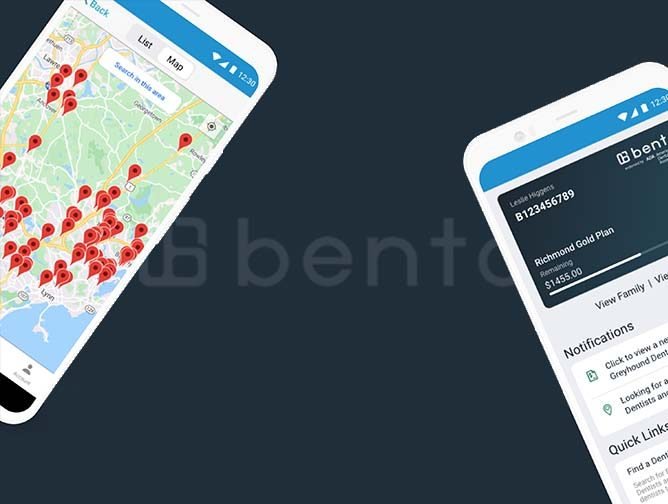 'Traditional dental insurance needs change'
Bento Founder and CEO Ram Sudireddy says: "We are very pleased to announce this new funding and welcome Schooner Capital and York IE as investors alongside Companyon Ventures, bringing the total capital raised to US$19mn.
"This investment is validation of Bento's mission to democratise care in the light of inequities and disparities today. The need for digital access and transparency has never been greater and Bento is at the forefront of a seismic shift in the way dental benefits are administered and delivered. We are thrilled to be a pioneer for change and technological innovation in the dental benefit industry."
Orhan Gazelle, Associate Principal at Schooner Capital, says: "It's quite clear that the traditional dental insurance industry is mired in inefficiency and the time is ripe for change and transformation. We are thrilled to lead Bento's Series A round. Bento has the vision and proven leadership to reimagine oral health care benefits and brings welcome change to an outdated industry, which drove our decision to invest."