Elephant taps Shift for AI fraud detection solution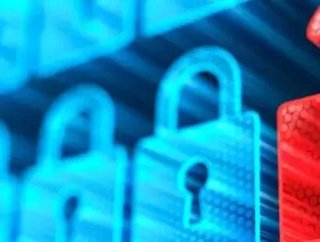 Insurer will leverage Shift Technology's fraud detection solution to speed claims and safeguard policyholders against rising premiums...
Elephant Insurance is partnering with insurtech Shift Technology to improve fraud detection and safeguard policyholders against rising premiums.
Founded in 2014, Shift Technology is a French insurtech dedicated to using artificial intelligence (AI) solutions to eliminate fraud. 
Under the agreement Shift will deploy its Software-as-a-Service, AI-native Claims Fraud Detection solution to unearth and help Elephant prevent illicit activity earlier in the P&C claims process. In doing so, Elephant hopes to speed up its claims processes as well as passing potential savings onto its policyholders through lower rates. 
"Naturally, we want to do our best to reduce fraud, making it possible to offer our customers the lowest price possible," says Rhys Pearce, Head of Claims at Elephant Insurance. 
"With Shift, we have found an industry-proven technology that gives us an efficient, effective means of uncovering hidden fraud to the benefit of all our policyholders."
Shift Technology has managed to establish a far-reaching presence globally, with offices located in Paris (HQ), London, Tokyo, São Paulo, Toronto and more. It has already worked with two of Elephant's sister firms in Europe, L'olivier and Admiral Spanish Operation, impressing higher-ups with the results. Shift says its data scientists were able to create unique models to help agents flag up potentially fraudulent activity earlier on in the process. 
"It is incredibly gratifying to work with insurers like Elephant who understand that the ability to spot potential fraud, as early as possible, has an incredibly beneficial impact on the claims process overall," adds Jeremy Jawish, CEO and co–founder, Shift Technology. 
"Effective fraud detection is a very powerful tool in support of delivering phenomenal customer experiences."