Beta-i and Angola National Bank create a regulatory sandbox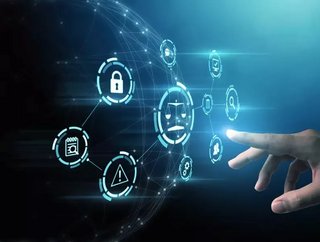 Portuguese consultancy company Beta-i has partnered with Angola National Bank (BNA) to accelerate financial innovation through a Regulatory Sandbox...
Portuguese consultancy company has partnered with (BNA) to accelerate financial innovation through a Regulatory Sandbox.
In the rapidly shifting economic landscape, keeping abreast of the latest regulatory measures and restrictions can be vital for maintaining business viability, competitiveness and profitability. 
This new project would allow fintechs, insurtechs and other financial service providers the chance to test products and services in a 'real market environment', allowing them to modify and adapt core aspects before being officially released. 
The sandbox concept itself stemmed from a prior endeavour by BNA and Beta-i - Laboratório de Inovação do Sistema de Pagamentos Angolano (LISPA), an acceleration and incubation programme - designed to address Angola's 70% unbanked population.
Catching up on innovation
"We have concluded that we are falling behind other African countries in terms of fintech innovation," commented Pedro Castro e Silva, Administrator at BNA, who added that increasing financial inclusion and creating job opportunities ranked high on the bank's priorities.
"In order to do so, we understood that it was also necessary to promote open and transparent communication between the regulator and the new players, to guarantee safer solutions to the consumers. 
"Through tests and controlled environments, the Sandbox comes as an opportunity for new projects to adapt themselves to the current legislation and evaluate the need for changes in the regulation, if applied."
An essential component of the financial ecosystem
Since its founding in 2010, Beta-i, which was also ranked among the , has developed a reputation as a strong collaborative consultancy capable of supporting a full spectrum of companies, from startups to multinational corporations.
Eduardo Sette Camara, Head of Acceleration, stated that the new Sandbox would be an essential component of Angola's financial ecosystem, allowing new ideas to flourish and rejuvenate the market. He provides further details of what participants can expect:
"During the 10 months of incubation, startups have access to Beta-i's teams and mentors for technical guidance, which reduces eventual misfits between business development and legal framework. The Sandbox completes this strategy, creating something truly effective and structured."