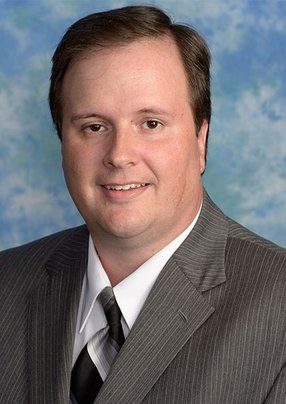 Fred Gagle
Vice President of Technology and Chief Security Officer, BioPlus Specialty Pharmacy
Vice President of Technology and Chief Security Officer at BioPlus Specialty Pharmacy
Gagle has over 24 years of technology experience in local government, automotive, telecommunications and healthcare industries. "I have always been around technology, almost my entire life," he says. "My father purchased our family a computer and I was instantly hooked at the age of nine."
After high school he worked in a computer store, with ambitions of becoming a pharmacist. He began attending the University of Florida, but his passion for technology pulled him back and he changed majors to Decision Information Science. "As fate would have it, I now work leading a technology department for a specialty pharmacy."
Gagle joined BioPlus in 2012, where he is responsible for all technology and security and leads a department of 32 IT employees and contractors. His role includes management of infrastructure and support, database administration, business intelligence, analytics reporting, and application development.
He describes his management style as geared to "providing support to the team in a collaborative environment. As a leader you provide a great team with guidance and direction and they will take you where you need to be."
As influences, he cites the Jim Collins' books 'Good to Great', Stephen Covey's 'The 7 Habits of Highly Effective People' and the concept of 'Seek first to understand, then to be understood'. "These have guided both my management style and provided guidance in my personal life," he says. "I also like to focus on the problem and not the people. Sometimes when people ask me what I do, I tell them I'm a problem solver. I like to solve problems and remove roadblocks. I have also learned a lot from the BioPlus management team."
The company's values centre around the slogan CARE, for Collaboration, Accountability, Respect and Ethics. "I think as a manager of people you have to hold yourself accountable to these values and hold all your employees to these values. It's very important to be genuine and authentic and listen more than you speak. I also have learned over the years that people are different and have different personality types and that each employee has to be managed differently. I am also very supportive of career growth and development and believe that learning is a never-ending process."
When it comes to managing relationships with stakeholders, Gagle says demonstrating the ROI technology can provide is important. "Technology can be very expensive and sometimes difficult to justify. Sometimes IT departments and IT projects are thought of as cost versus revenue-producing. I think it's really important to turn that around and show how technology can drive cost reduction through automation or provide competitive advantages through innovation. Many of the unique services and products in the market wouldn't be possible without technology.
"It's extremely important to have a good relationship with all the business stakeholders. You need to have a solid foundation with all the department leaders, as technology supports their initiatives and innovation which can help provide a competitive edge. The business stakeholders need to have a good understanding of how technology can be used to enhance and improve operations in their department," he adds.
Read the full story HERE.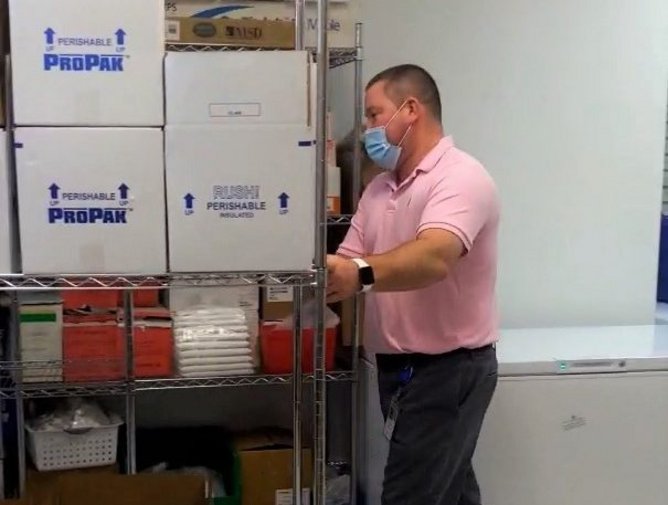 "Oracle now boasts the fastest core network of global data centres, with over 42 regions currently available and nine more in the pipeline."