Cytora ditches offices for 'remote-first' future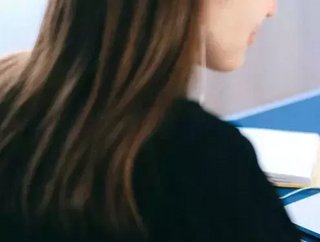 UK insurtech embraces new remote-first working system to attract top global talent and promote ambition...
UK insurtech Cytora is leaving behind what it views as the 'old office' system and will instead let employees work from anywhere in the world as it pivots to a 'remote-first' company culture.
The company hopes offering greater flexibility to staff will promote a workplace with 'trust at its heart' to drive ambition and attract top talent from around the world, not just those living in proximity to the office. 
Employees will be offered a number of benefits to setup at home or other remote workspace. Each will be given a £2000 annual travel budget, as well as access to funding for chairs and desks, ergonomics, IT equipment and other items to make their space more comfortable, such as fans and heaters. Those who prefer a more structured setting will be able to access a roster of rotating workspaces across Europe, to either work alone or come together for collaborative projects. 
Remote working as the 'new normal'
Cytora is among the millions of businesses to rethink the rules amid the COVID-19 pandemic. Forced to reconsider how necessary unwieldy - and often expensive - office space is to the efficacy of their workforce, Cytora CEO Richard Hartley admits that while outbreak was a "clear catalyst" for its open new approach, "it's not the reason". 
"The concept of the traditional workplace needed to change regardless of this, and our decision to go remote first has been designed with purpose and conviction," he adds.
"Going remote-first also gives us better access to talent, enabling us to hire the best people for the job, who share our principles, regardless of their location. This all creates a unique and inspiring working environment that gives our people and our customers a true competitive advantage." 
Cytora's pivot to remote working follows a shake-up at the top. In the summer, Cytora welcomed insurance veteran Juan de Castro as Chief Commercial and Operating Officer, and Dr. Liuben Siarov as Chief Data Scientist. Last month, adtech executive Max Pepe joined as the firm's new Chief Marketing Officer