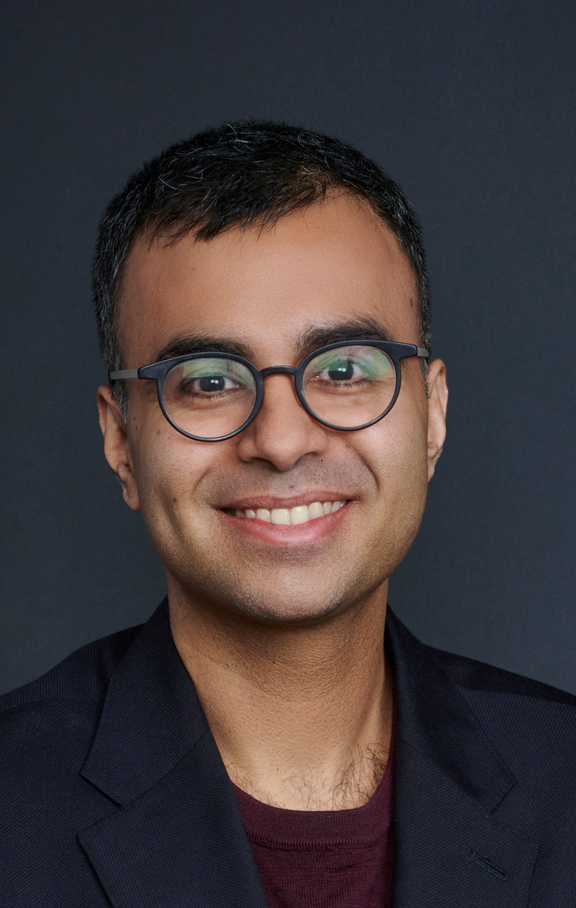 Varun Krishnan
Managing Director, FinTech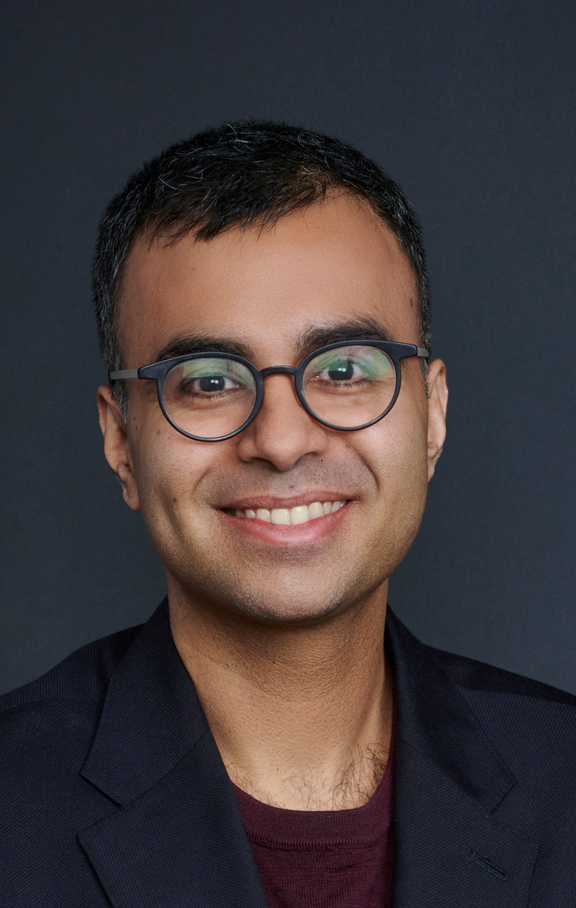 Varun Krishnan is a seasoned technology leader with c. 20 years of experience in Telco, FMCG and Management Consulting across B2C and B2B businesses. He is currently the Managing director for Fintech at Vodafone Group Services and is based in Vodafone's global headquarters in London, UK.
Prior to being appointed into his current role, Varun was the global marketing director where he was responsible to deliver the commercial strategy and scale core mobile and fixed line propositions across Vodafone's global footprint.
Varun joined Vodafone in 2011 from Booz & Company (Strategy&) where he worked with TMT clients across Middle East, Africa and Asia.
Company Reports with Varun Krishnan
Interviews with Varun Krishnan
Videos with Varun Krishnan