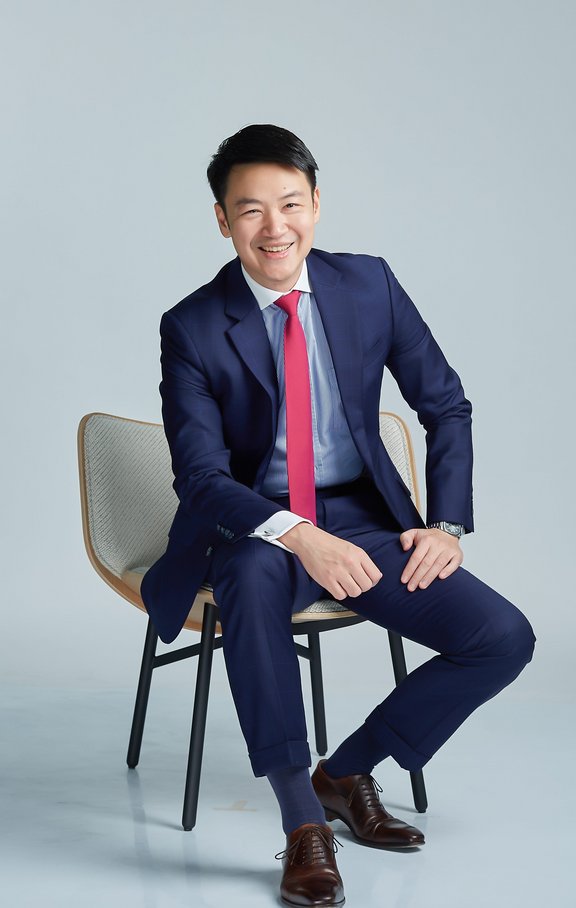 Sutee Mokkhavesa
President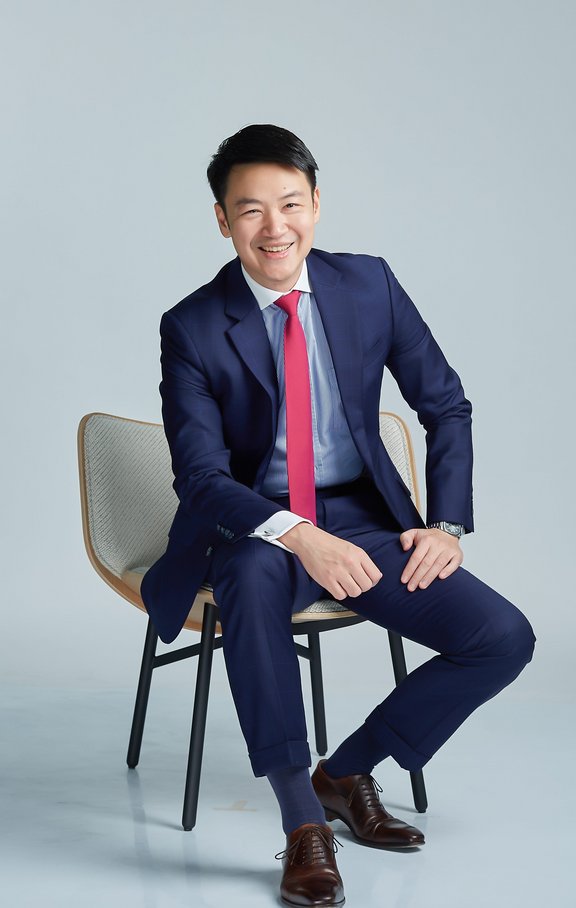 Sutee is the President of Muang Thai Life Assurance Public Company Limited (MTL), overseeing all management operations, investment, risk management, strategic direction, and digital initiatives.
Sutee holds a PhD in Applied Mathematical Finance from Imperial College, London. As a professional with more than 18 years of experience in financial services. He set up Aigen, a subsidiary of Muang Thai Group. Aigen is an AI-as-a-Service company focusing on using deep learning to create solutions for the group.
He also teaches at various academic institutions and focuses his research in areas of Asset Management, ALM, Risk and Optimisation.
Company Reports with Sutee Mokkhavesa
Videos with Sutee Mokkhavesa