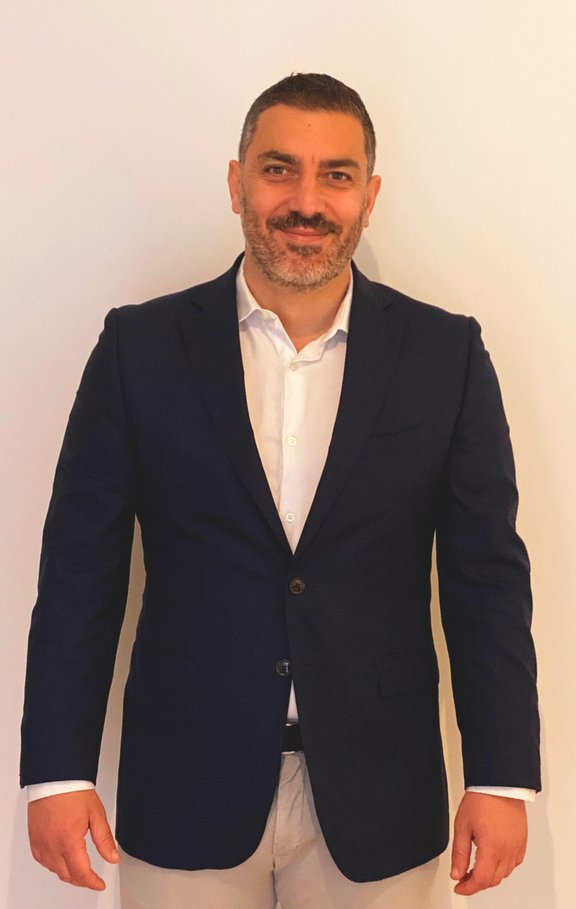 Richard Calvo
Head of Insurtech at NTT DATA Insurance EMEAL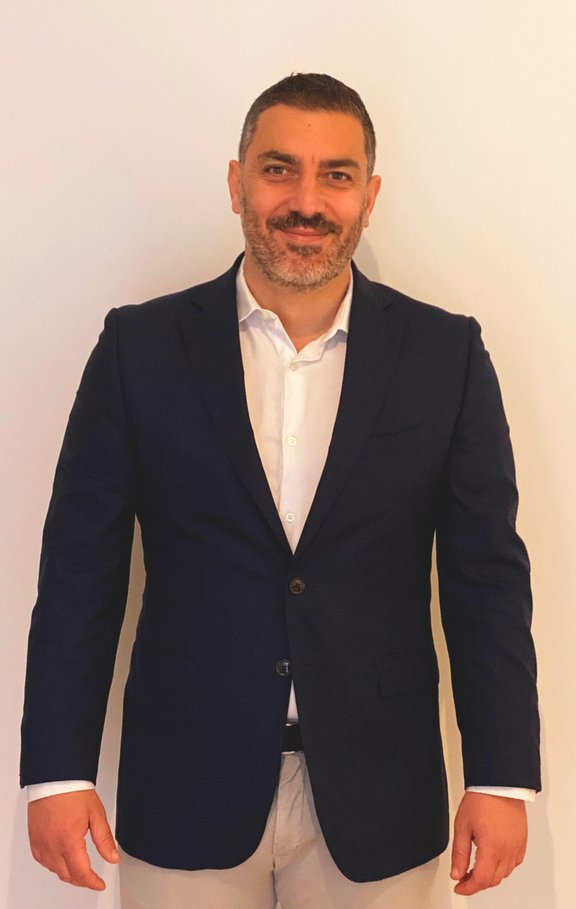 Richard is graduate in PR & Communications from the University of Barcelona and with a master's in management development and Business Administration and Management from ESADE Business School.
He worked for 14 years in AXA Assistance, as Operations Manager, Key Account Manager, Business Analyst and Demand Manager and has experience in entrepreneurship and startups acceleration.
Richard is currently the Head of Insurtech at NTT DATA Insurance EMEAL and Product Owner of the strategic initiatives Phygital and Smart Shipments with the mission of defining, developing, implementing and scaling the value proposition.
Company Reports with Richard Calvo
Interviews with Richard Calvo