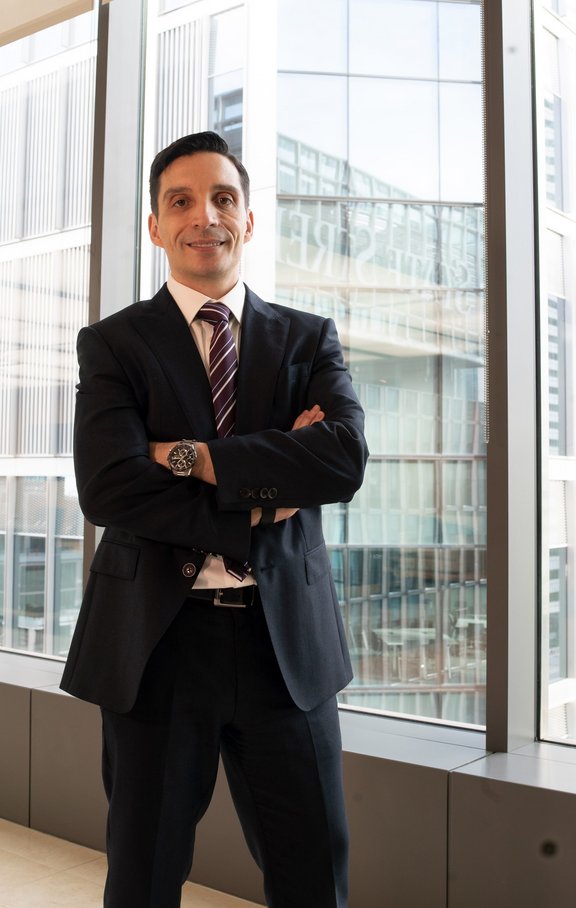 Philip Vernardis
Global Lead of Asset Stewardship Reporting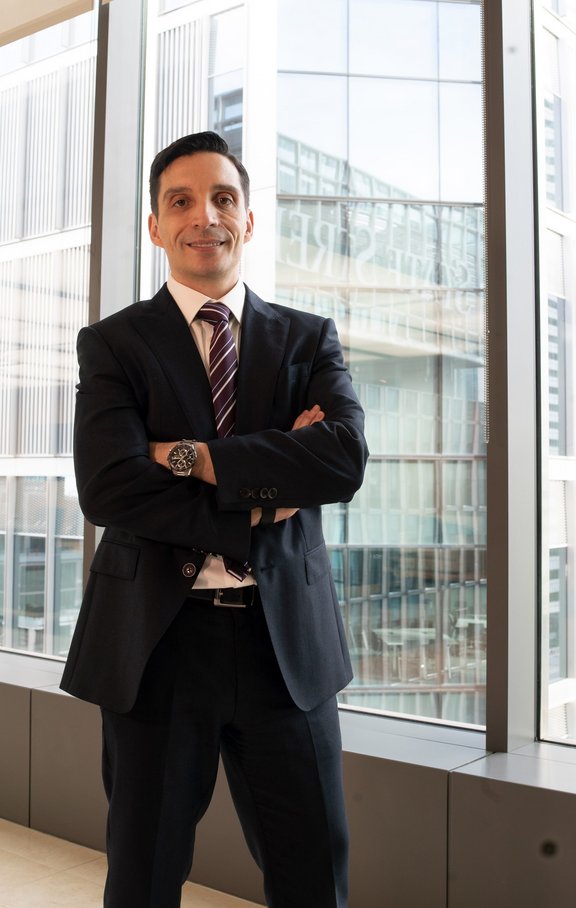 Philip Vernardis is Vice President and Global Lead of Asset Stewardship Reporting at State Street Global Advisors, which is one of the world's largest asset managers with nearly $4.14 trillion in assets under management. In his role at State Street Global Advisors Philip draws on his extensive experience to lead engagements with board directors of portfolio companies on ESG and encourage positive change. Philip is also leading the company's global reporting function on stewardship activities.
Before joining State Street Global Advisors, Philip worked as a Corporate Governance Manager at Fidelity International. Prior to his position at Fidelity, he was Deputy Head of Research at Manifest – Minerva Analytics.
Philip sits on the UK Investment Association's Sustainability and Responsible Investment Committee. He is also a member of the Investment Leaders Group at the University of Cambridge Institute for Sustainability Leadership and a member of the UK Corporate Governance Forum.
Philip is a regular writer on ESG issues and speaks frequently at industry conferences.