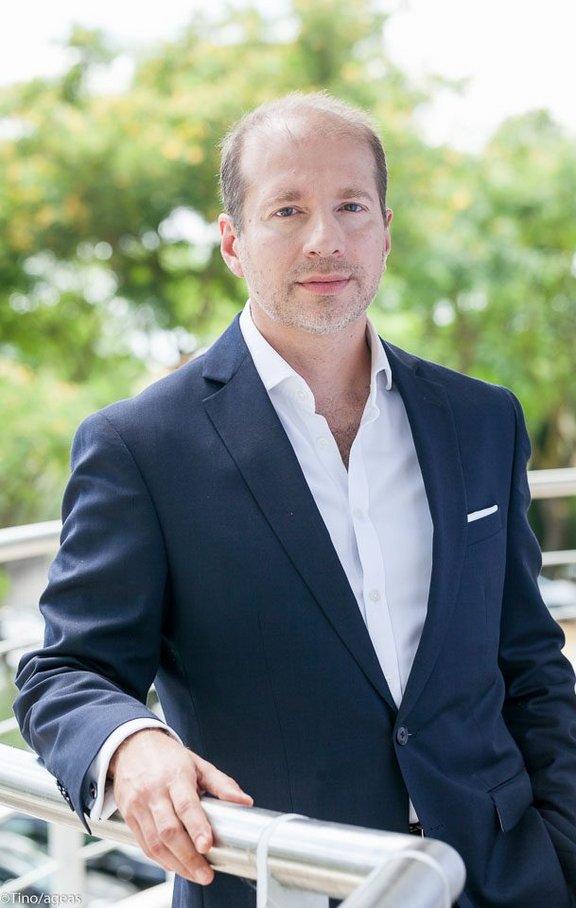 Ângelo Guerra Vilela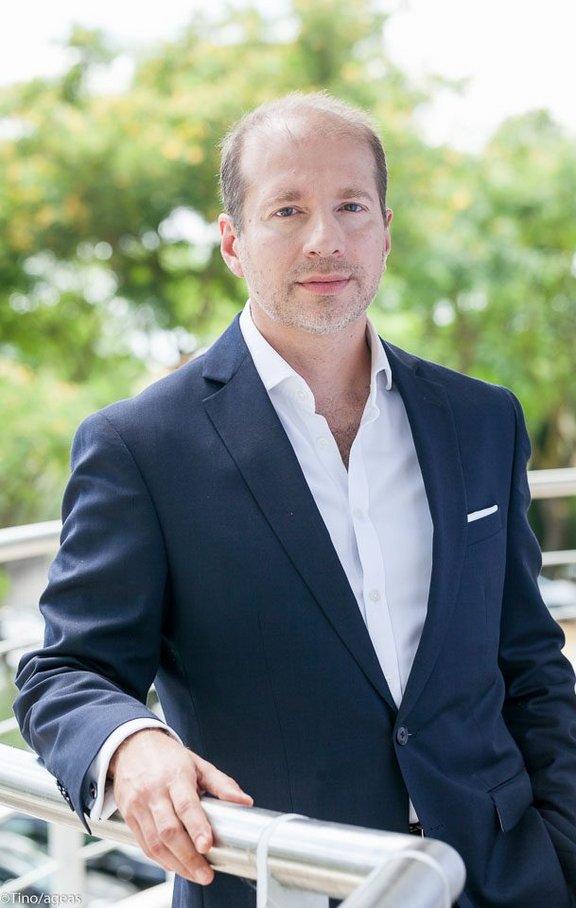 Ângelo Guerra Vilela has a 22-year track record in leading high-performing teams working in agile environments.
He is the Director of Digital Assets & Journeys for Grupo Ageas Portugal: Ageas Seguros, Médis (Health), Ocidental & Ageas Pensões (Pension Funds) which consists of 18 digital assets under management.
He has also been a keynote speaker on Digital Strategy in international conferences.
Previously Group Head of Strategy & Performance Management, with responsibility also for new business development. He has robust field experience with corporate strategy, M&A, marketing & new business development. His past experience in business development, strategic & operational marketing, corporate & marketing communication, project management & re-engineering, and product management. Vilela also has an MA in Literature, and a Post-Graduation in Management.
Company Reports with Ângelo Guerra Vilela
Interviews with Ângelo Guerra Vilela
Videos with Ângelo Guerra Vilela